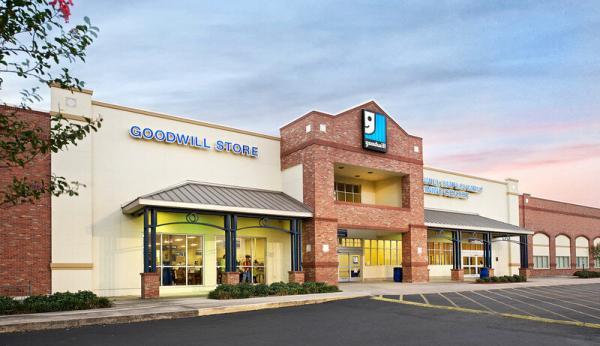 On November 1, 2020, we will temporarily close the doors of our Mid City store on Tulane Avenue in order to renovate the combined warehouse and retail space. To more effectively and efficiently process the generous donations from our community members, we'll be expanding the size of the warehouse space in the rear of the building. The store's interior will also be getting a brand new look.
We are so thankful to be part of the New Orleans business community and grateful for the support of our donors, customers, neighbors and friends. We look forward to serving you all again soon at our new and improved Mid City store!
Please note that donations can still be accepted at this location during renovations. Additionally, the administrative offices inside the Tulane Avenue building will remain open and operating as normal during this period.
To learn more about sales leading up to the closure and follow the progress of the renovations, be sure to follow Goodwill SELA on social media!